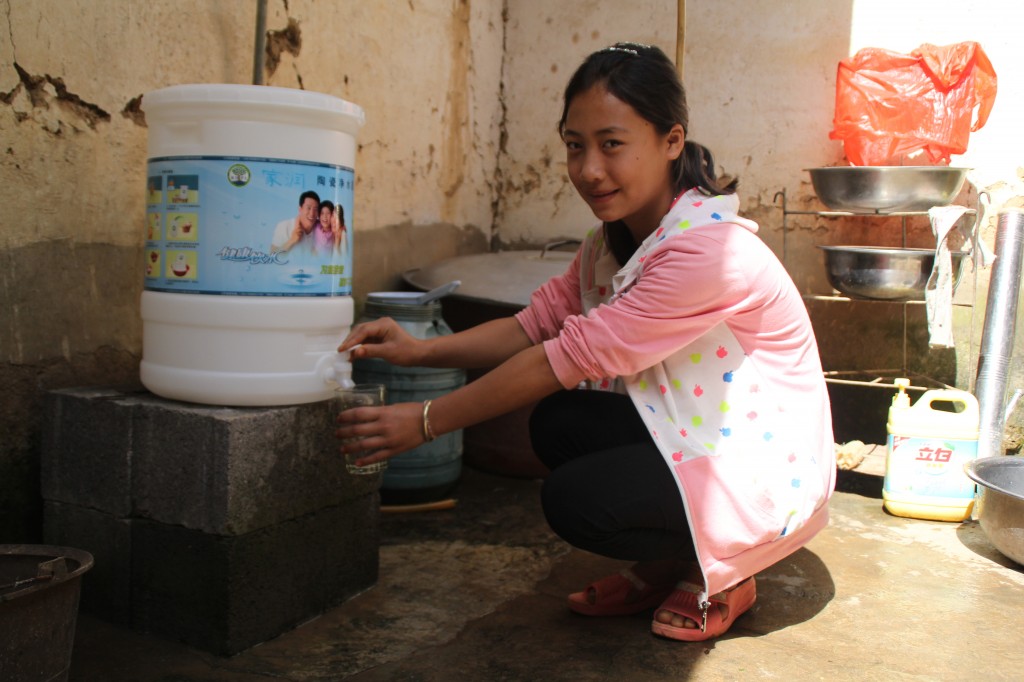 Support Us Today!
So much is going on around the world today that is out of control. Kid's Across Cultures can't change those things but we are committed to making a difference where we can!
A lack of clean drinking water in most parts of the world is destroying the lives and future of children and their families. Each year 3.5 million deaths occur because of unsanitary water. Most of those deaths occur in rural, poverty stricken areas and the majority among children. 443 Million school days are lost each year to water related illness which perpetuates a lack of education and poverty.
The list of suffering due to water related illness and disease goes on! We want to partner with you to bring an end to this problem for as many children as possible!
We provide families with a CWF, "Ceramic Water Filter" filtration system that will produce clean safe drinking water for a family for 3-5 years!
When unfiltered water is poured through the ceramic membrane, which is coated with antimicrobial silver, 99.9% of bacteria and pathogens are removed and destroyed.
That's something Kids Across Cultures is proud to be a part of!
Donate today to join us in those efforts!